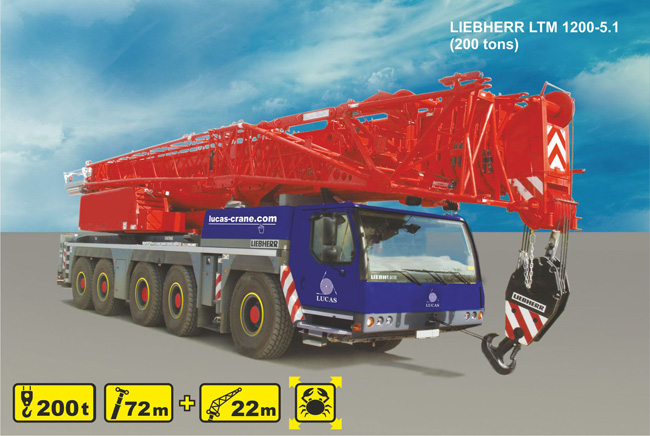 Mobile crane rental LIEBHERR LTM 1200-5.1
Height: 94 m
Loading capacity: 200 ton
Weight of crane: 60 ton
Overall dimensions of the crane: 15,5 х 3 х 3,9 m
Crane boom length: 14 - 72 m. The lattice extender: 12 - 22 m
The German LIEBHERR LTM 1200-5.1 truck crane with a loading capacity of 200 tons has the longest boom among the analogues which is 72 meters long! This mobile crane can lift a load weighing 11 tons on the height of 68 meters without additional counterbalances! The extender has the length of 12 or 22 meters, and it allows to increase the lifting height up to 94 meters.
The LIEBHERR LTM 1200-5.1 truck crane has incorporated all the modern German technologies. All the axles are steering, and that allows the truck crane to move on diagonals and to turn on spot! The contour of the bearing part of the truck crane is only 8.5 m x 9.0 m. The "LUKAS-CRANE" company provides pads for soil complete with the mobile crane! The working zone is 360 degrees!
The LIEBHERR LTM 1200-5.1 truck crane has a set of the high-speed modes of each operation, and that allows it to work smoothly and precisely when mounting, and if necessary to carry out loading and unloading works at the high speed. Full combination of all operations also helps to increase the speed of accomplishing the tasks.
The most modern computer of the LIEBHERR truck crane with a loading capacity of 200 tons completely controls all parameters of the crane, including pressure in supports and wind speed.
The truck crane is made by the German concern LIEBHERR for severe winter conditions; therefore it is able to work at the air temperature up to 42 degrees below zero!
The LIEBHERR LTM 1200 automobile crane is ideally suited for mounting and dismounting of tower, bridge and portal cranes, beams, spans, slabs of floors and metalwork at a great distance, towers of communication, asphalt, concrete and other plants, systems of aeration and smoke removal on roofs of buildings, transformer substations, descent and lifting boats and yachts, loading, unloading of heavy and oversized cargoes and sets of other works!
At the beginning of 2013, the LIBHER truck crane with a loading capacity of 200 tons successfully mounted launching rocket units on Plesetsk Cosmodrome!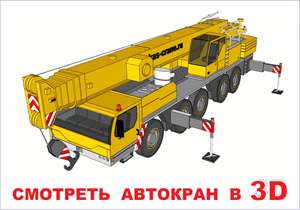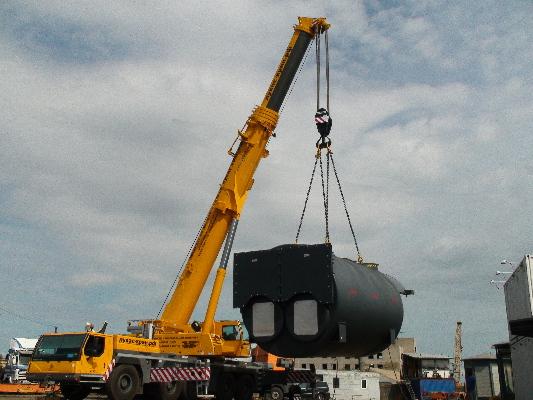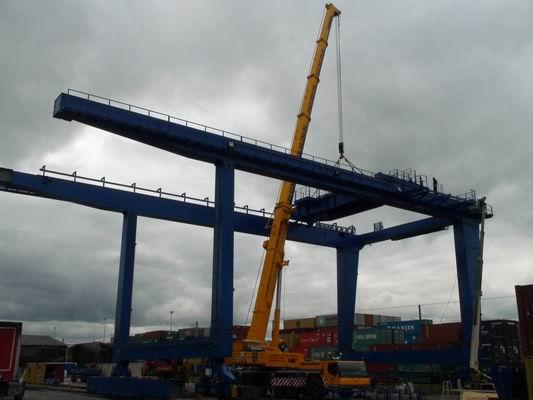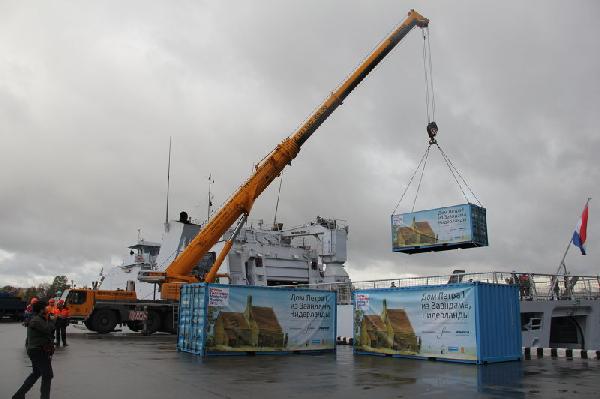 The managers of the "LUKAS-CRANE" company will consult you about the rent of this truck crane. If necessary, our engineer will visit your site, will consult and help to plan the works on shifting the loads.